Worldwood s.r.o. was established in 2017 as a successor of Marek Danko, which started producing wood chips in 1998.
Our main activity is the production, processing and transportation of wood chips for energy and technological purposes. We provide a complex process: harvesting, collection of wood mass from the plantations to the transport points for further processing, chipping, log transport, transportation of materials to the end customers. The current annual production of wood chips is approximately 100,000 tonnes. In addition to the production of wood chips, the company also provides regular deliveries of sawdust to pellet, briquette, agglomerated materials and energy producers.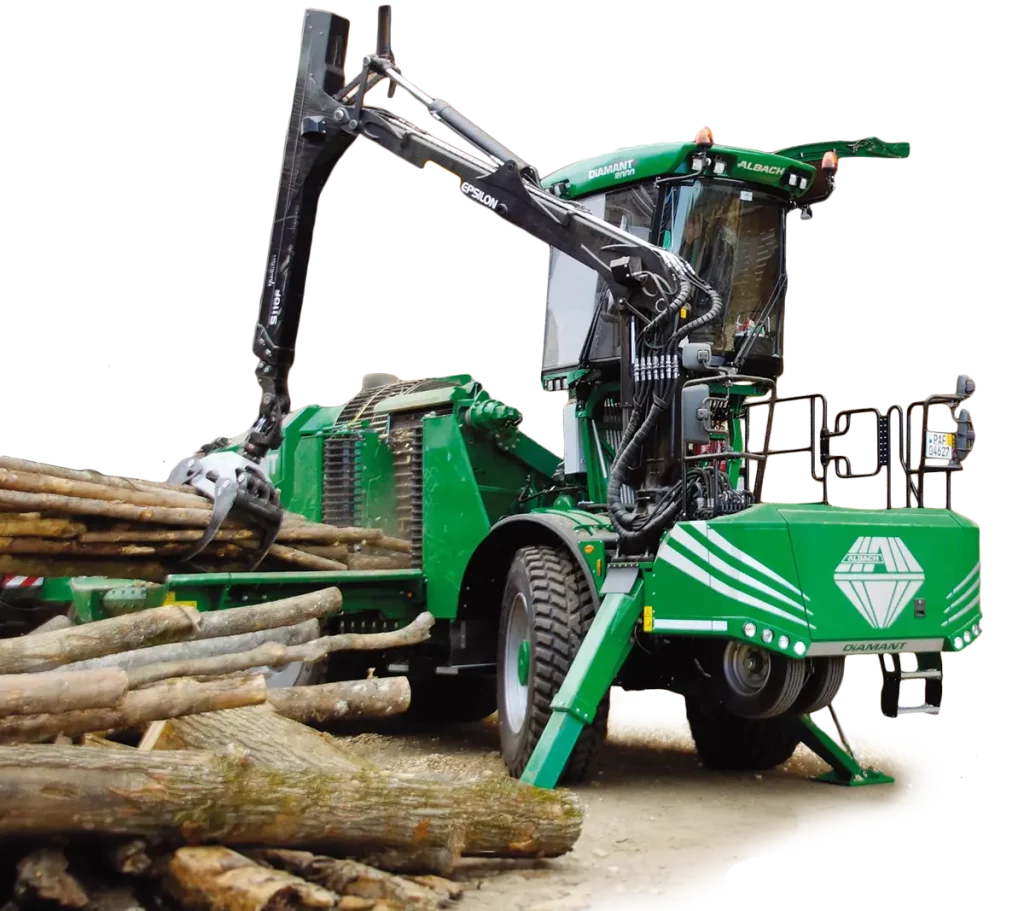 Transportation and

vehicle fleet
The company provides transportation of bulk materials with its own fleet of vehicles, which we currently have at our disposal:
In addition to transporting our own material, we also provide transport of materials for external customers. Currently we have:
Operation of the company

WorldWood
Worldwood s.r.o. is located in the village of Vígľaš, 15 km from Zvolen, where there is an administrative building, biomass warehouse, production and service centre of the company.
In connection with the growing interest of the Slovak economy in renewable resources, we are preparing further investments in the production of forest biomass and heat sources.
Currently, the company employs 30 employees, who ensure the operation and administration of the company.
Worldwood s.r.o. holds a PEFC certificate, registered under number R 1857-1, and a permit for waste recovery activity R12.